ADMISSION TO FRESH GRADUATES PROGRAM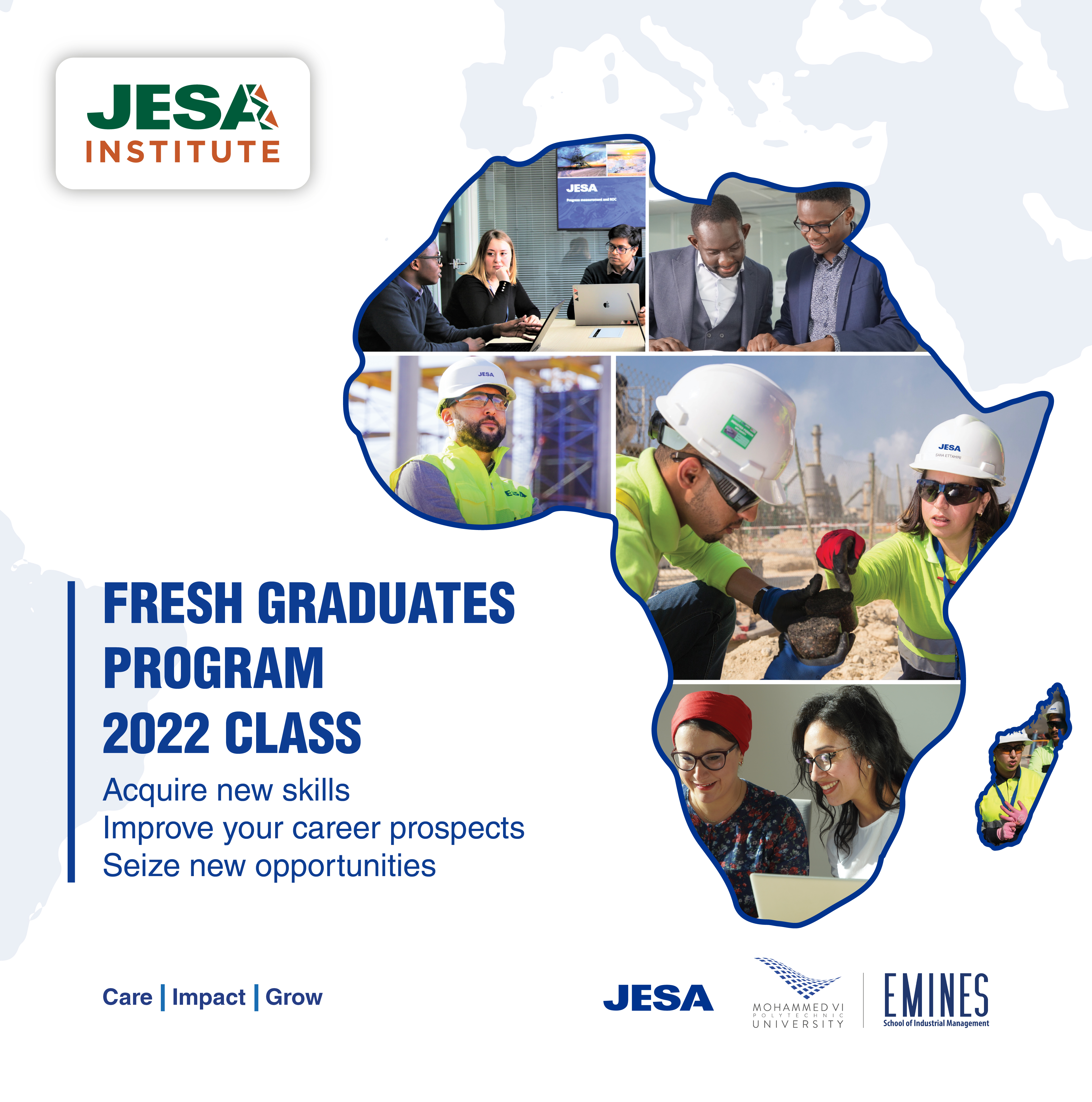 QUALIFYING CONDITIONS
To be eligible to the Fresh Graduate program for the 2022 session, you must meet the following conditions:
A 2022 graduate from an engineering school
Possess good English language proficiency
You must also choose between the four below mentioned tracks, clearly specifying by order of preference at the beginning of your cover letter your two (02) top choices.
The 4 technical training tracks are as follows:
Process & Environment

Civil, Building & Infrastructure

Electrical & Instrumentation

Mechanical, Piping & Maintenance
REQUIRED DOCUMENTS
The FRESH GRADUATE PROGRAM application file must include the following:
Engineering degree delivered in 2022

Short summary of your thesis

Report cards with your grades of the last three (03) years

Your Bachelor's degree

An up to date Resumé

Cover Letter (Mentioning the choice of discipline at the beginning of the letter)

Fresh Graduates Assessment

completed and submitted on the application page.

English test results (if applicable)
The selection is based on the application documents. Participants selected for the 2022 session will be contacted by email.
APPLICATION
NB : The application deadline is July 19th, 2022.